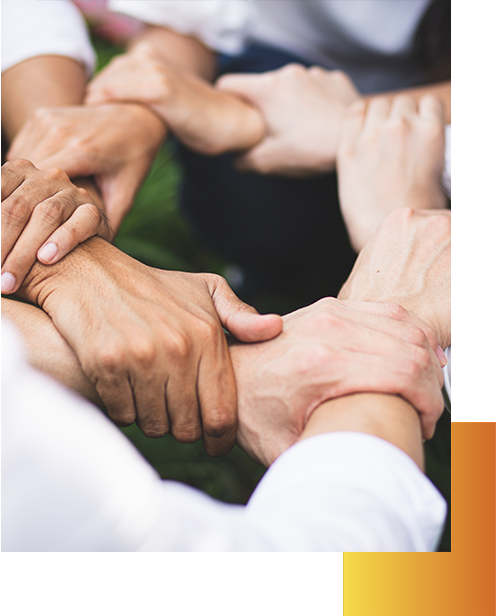 WHAT GOVERNMENT LOOKS FOR
IN A COLLABORATION PARTNER
In this environment, some version of remote/hybrid work is here to stay so consideration needs to be given to both those inside and outside your facility. Collaboration without compromising productivity or security is unquestionably necessary. E911 ensures that your in-office workforce can receive emergency support if needed across disparate locations while your at-home workforce can still do their jobs efficiently.
PRESIDIO FEDERAL CORE
COLLABORATION CAPABILITIES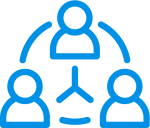 Unified Communication and Collaboration
Multi-vendor unified communication strategy across all deployment modalities – on-premise, hybrid, and SaaS/Cloud
Video Teleconferencing and Remote Telework
Connect remote or in-person teams over video, voice, chat, shared documents, email and more to reduce costs and increase productivity
Recording & Event Services
Host, stream, and record events from 10 to 10,000 people – from anywhere to anywhere, securely
Collaboration Interoperability
With so many different collaboration products available to the workforce, providing interoperability expertise is a critical function of realizing value of software investments
E911
With the passage of Keri's Law and the Ray Baum Act, E911 compliance is now Federal law. Existing systems may require updates to meet regulations
Contact Center
Presidio's team of contact center experts help you assess your current state and build a scalable solution based on the right cloud-based technology for your customers' needs.