WHAT GOVERNMENT LOOKS FOR
IN A CYBERSECURITY PARTNER
Digital transformation requirements combined with the realities of a remote workforce have accelerated cloud adoption and with adoption, increased cyber risks. Added to cyber risk, are ongoing critical cyber talent shortages. Government agencies need to rely on a trusted partner to guide them from sound cybersecurity strategy to successful execution and beyond.
Cybersecurity should be a means to securely enable productivity for employees, partners, and customers.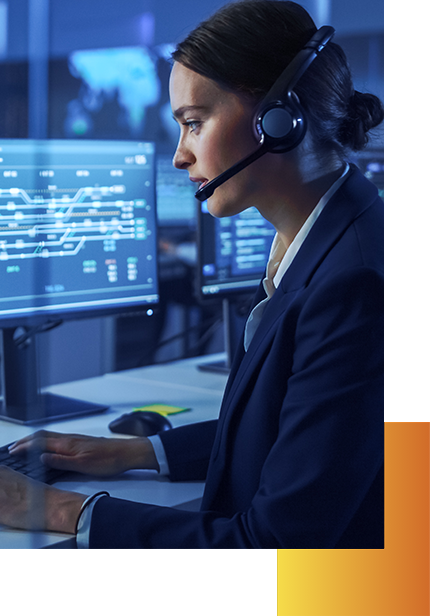 PRESIDIO FEDERAL CORE
CYBERSECURITY CAPABILITIES
IAM/PAM
Supporting the creation and implementation of policies guiding Identity Access Management/Privileged Access Management to ensure secure authenticated interactions with technology resources
SIEM
Through Security Information and Event Management we establish a strong security monitoring capability combining SEIM with security orchestration, automation and response (SOAR), event response and recovery time is reduced
Risk Mgt Processes
Leveraging continuous monitoring of the DOD Risk Management Framework, and establishing technology processes to maximize change detection and risk reduction
NIDS/HIDS
Establishing Network Intrusion Detection Systems or Host-Based Intrusion Detection System monitoring and analyzing computing systems and network packets on network interfaces allowing rapid detection and response to malicious activities.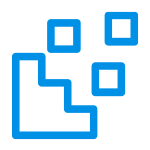 Segmentation
Multi-Cloud Micro-Segmentation shrinks the attack surface of hybrid networks through compartmentalizing complex traffic flows.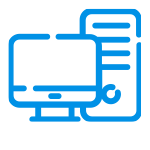 Endpoint Security
Protecting endpoint devices from attack prevents bad actors from accessing your network and data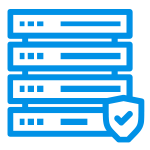 Zero Trust
Guiding clients toward an architecture of validation of identity and appropriate access to necessary data
Hybrid Cloud
Integrating client public and private cloud into one broader, protected security solution allows greater visibility into threats and uniform protection of diverse assets
NIST/DOD Security
Partnering to assess and ensure compliance with this evolving security framework for our DOD and federal clients
TIC 3.0
Ensuring that our clients' trusted internet connection meets 3.0 modernization standards and guidelines
CONTINUOUS RISK REDUCTION